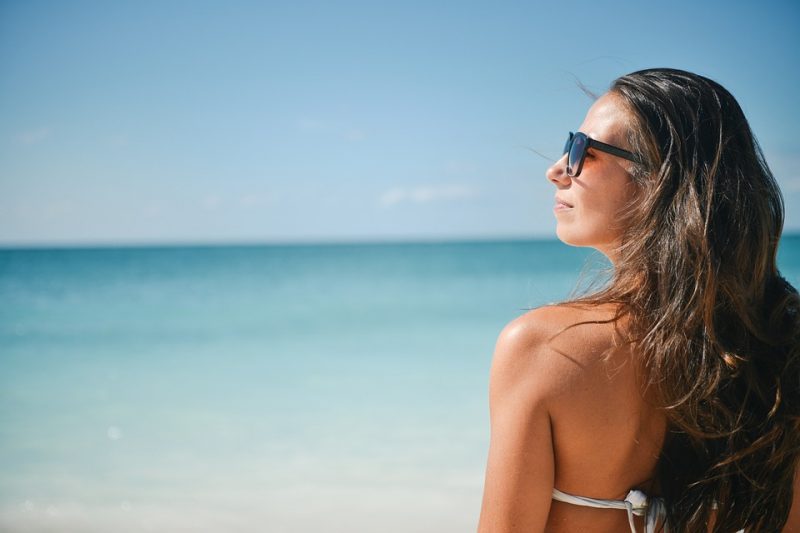 If you've decided to take a vacation in Placencia, Belize, you've already made a smart decision. Don't mess up your brilliant plan by making these common mistakes some first-time visitors make. Get ready to enjoy one of the best vacations of your life.
What are the top four mistakes first-time visitors make?
1. They Skip the Culture and History Tours
Belize has a fascinating history and an amazing mix of cultures. Why not take this opportunity to learn something new? The ancient, advanced Maya built many impressive cities here, and visiting their ruins is like taking a trip back in time. Learn the proud history of our Garifuna, Maya and Creole people at a Belize museum or art gallery. Visit a Maya or Garifuna village for a truly authentic experience.
2. They Forget To Bring Protection
When you're in Belize, you need two forms of protection.
One is sunblock. Even if you're used to sunny weather, you probably aren't ready for the intense tropical sun of the Caribbean. Use sunblock every time you're out. We ask our visitors to use sunscreen and sunblock that remarked as "reef safe" and "non-nano" to help protect our beautiful natural resources.
You also need protection against our aggressive mosquitoes and other bugs. Belize has lush jungles, pine forests, and wetlands. They're wonderfully scenic, but they're also home to many biting critters. It's hard to find bug blockers once you're here, so stock up before you leave.
3. They Bring Fancy Clothes
Belize is a relaxed country, and there's a reason the locals call Placencia "barefoot perfect." Shorts, tees and flip-flops, or sandals are welcome anywhere. Even in the most formal restaurants, you'll be fine with long pants and a light jacket. Bring your river shoes, hat, and sunglasses. You'll be ready for any occasion.
4. They Stress Out About Making Tour Plans
Are you overwhelmed by everything there is to do here? If you're vacationing in Belize, you're in luck. Your hotel staff can create a perfect vacation based on your interests. Most hotels have their own transportation, tour guides and experts on everything from bird watching to cave exploration. Check out the packages at the Mariposa Beach Resort, for instance. We've picked our favorite excursions to ensure your Belize vacation is everything you dreamed it would be.
Enjoy the Perfect Placencia Vacation with Us
If you're planning to visit Placencia, make it a perfect stay by booking a vacation package at the Mariposa Beach Resort. We have decades of experience creating perfect Placencia vacations, and we can do the same for you.