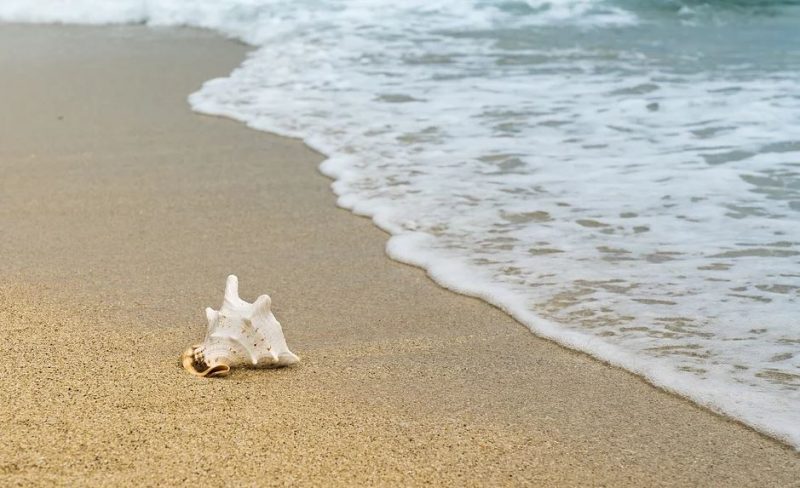 One popular destination for visitors to Belize is the Placencia Peninsula. While not as well known as Ambergris Caye, it provides a charming experience for those who hanker for the way the Caribbean used to be. Here, instead of a non-stop party, you'll be able to relax into a more laid-back vibe while enjoying miles of the best beaches in the country.
You can snorkel, shop at a variety of quirky boutiques, hang out with the locals for drinks after hours, and generally have the best low-intensity vacation of your life. But if you'd rather have more activity, that's easy to arrange. There are easy day trips from Placencia to the mainland if you want to hike the rain forest or check out the Maya ruins.
Alternatively, if you love to scuba dive, Placencia is a short boat ride away from the Belizean Barrier Reef.
So, when is the best time to visit Placencia?
The easy answer is that you should visit Belize during the dry season, from February to June.
This is when you will get endless sunshine, moderately warm temperatures and low humidity.
Americans and Europeans also find November through January to be good times to visit; as their home countries deal with winter, Belize stays temperately warm.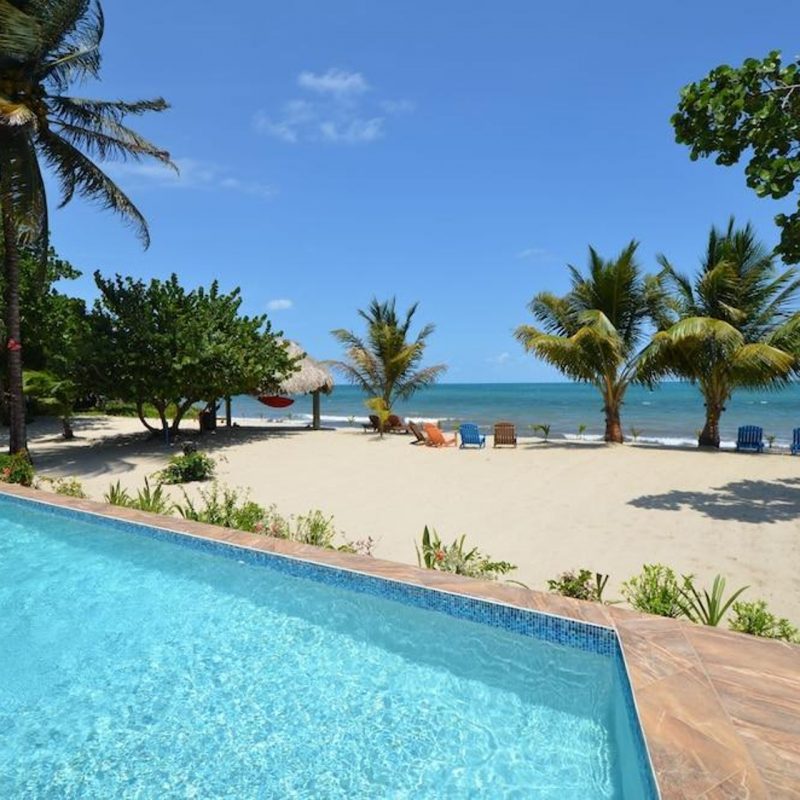 Even the hot, humid rainy season has its positive features. For nature lovers, these might be the best times to see wildlife. For example, lobster season occurs in Belize in July and is a time of great festivity. For ecotourists, however, an even more exciting opportunity might be to swim with sea turtles.
There are three species that make the waters around Belize their home – the loggerhead, the green, and the hawksbill. Their nesting season runs from late May through September.
While temperatures could be in the 90s in mid-summer, if you are near the beach, fresh ocean breezes will refresh you even in the hottest parts of the day. Meanwhile, the water temperatures will be close to 80 degrees F year-round.
While visiting Placencia, do consider staying at the Mariposa Beach Resort. It is a charming boutique resort whose owners and staff bend over backwards to make guests feel cared for. What makes it even better? It is pet friendly! So you can even bring your best friend with you on vacation.
There are many on-site amenities, including a fine restaurant and spa services. The staff can also arrange for you to be picked up and dropped off at the resort for a variety of activities.