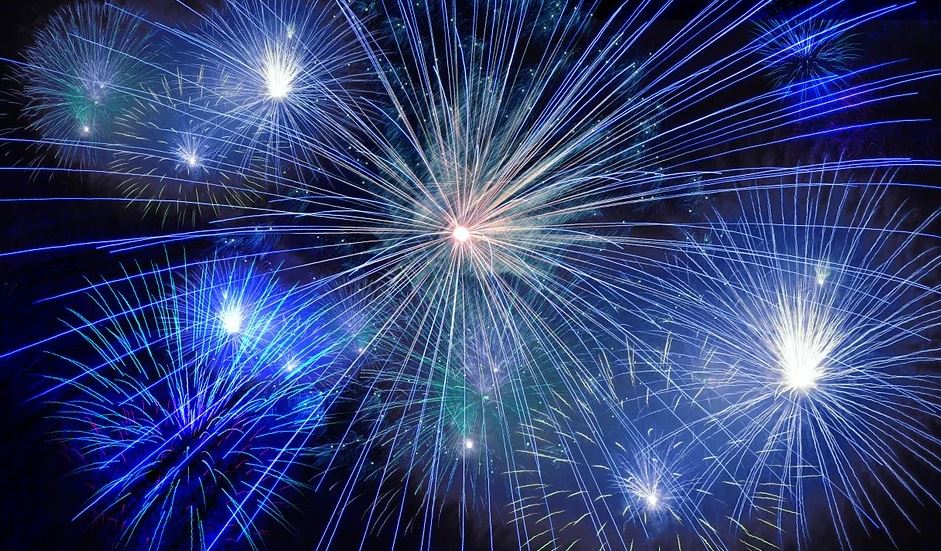 Belizeans love to party, and New Year's Eve is certainly no exception. During this festive time of year, bars and nightclubs all over Belize put on a night of music, dancing and tropical fun. The best place to see and do it all is the Placencia Peninsula, which comes alive with a fun, vibrant crowd of tourists, residents and expatriates. Bring your own friends or make new ones in warm, friendly Belize.
Placencia Village and the nearby resorts will all be celebrating with live music, DJs, great food and drinks of all kinds. Why not try some of Belize's famous local rum in a fun, fruity drink, or an icy Belikin beer? New Year's Eve is also a night when Belizeans cook their favorite meals, and you can find delicious seafood, turkey, traditional food and international fare of all kinds.
If you prefer to celebrate in a quieter way, you can also do that. Many restaurants and resorts offer romantic dinners by candlelight where you can watch the sun come up over the water.
Head to the beach to watch the fireworks that traditionally mark the start of New Year's Day in Belize. Watching fireworks over the beautiful beaches of Placencia is an unforgettable experience.
New Year's Day is a national holiday in Belize. Most businesses are closed, but you can still find plenty to do. Parties, festivals and celebrations will still be going strong throughout Placencia.
Belize enjoys warm, sunny weather all year. It's time to celebrate a New Year's Eve where you don't have to worry about ice and snow or driving after a night of partying. Stay in Placencia and enjoy every minute of your night with no worries.
Start the New Year Off Right at Mariposa Beach Resort
After a night of celebrating, head home to the luxurious comfort and ocean views of the Mariposa Beach Resort. Located in Placencia, Mariposa Beach Resort is close to all the fun of a Belize New Year's Eve. The next day, relax and enjoy a walk through the gardens, a kayak ride or a leisurely breakfast.
At Mariposa Beach Resort, we know how to make your New Year's dreams come true. Our warm, welcoming boutique resort is located on two acres of pristine beachfront in the heart of the Placencia Peninsula. Contact us today to celebrate New Year's Eve with all the color, joy and excitement Belize can offer.