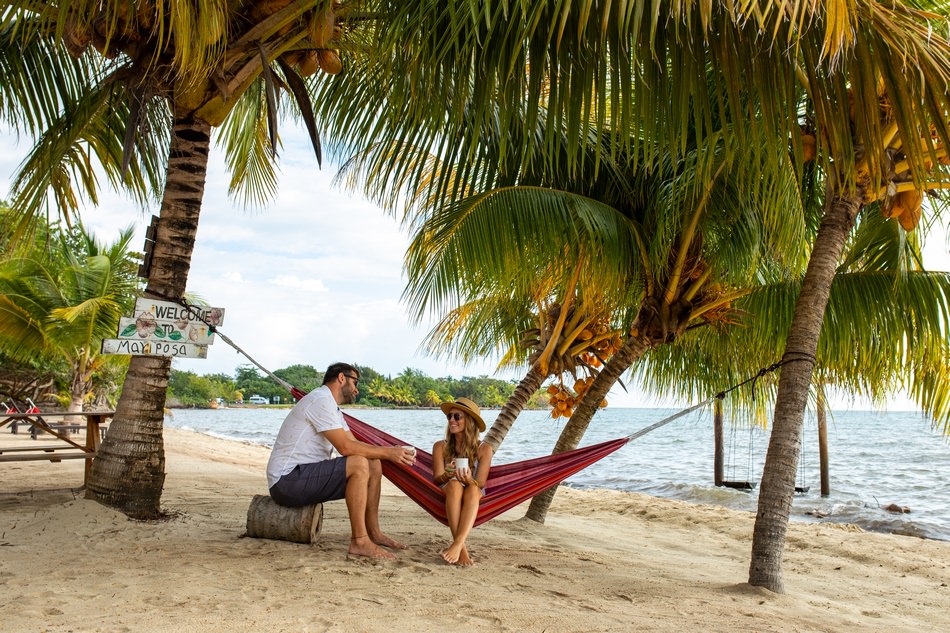 If you're looking for a place to truly unwind, there's no better place than Placencia in Southern Belize. With its white sand beaches, turquoise waters, and laid-back vibe, Placencia is the perfect place to relax and forget about your troubles.
What Makes Placencia So Special?
Placencia is a small town located on a 16-mile peninsula in Southern Belize. The area is known for its beautiful beaches, perfect for swimming, sunbathing, and windsurfing. The peninsula is also near the world's second-largest barrier reef, making it a popular spot for snorkeling and diving. In addition to its natural beauty, Placencia is also home to several restaurants, bars, and shops. The town has a laid-back vibe that makes it the perfect place to relax and escape the hustle and bustle of everyday life. 
The Perfect Weather
One of the best things about Placencia is the weather. The temperature is warm year-round, making it the perfect spot to escape the cold winters of North America. And, since Placencia is located on the water, there's always a refreshing breeze blowing through. So whether you're lounging on the beach or exploring all that Placencia offers, you'll be comfortable in the climate.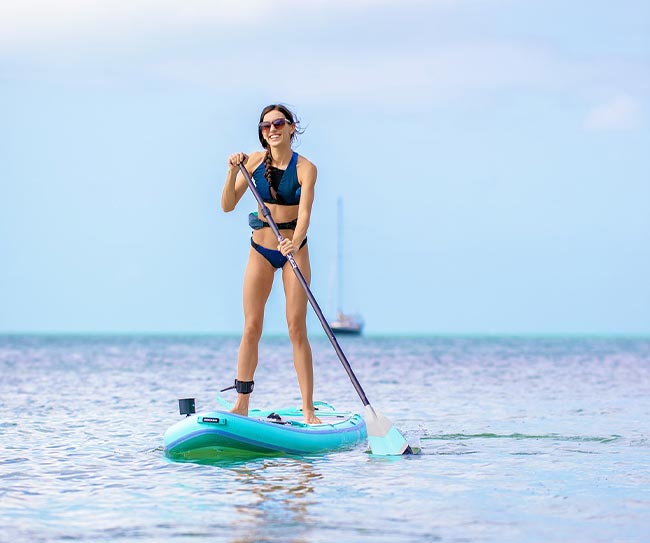 An Abundance of Activities
While some people come to Placencia to do nothing more than relaxing on the beach with a good book, others take advantage of all the activities available in the area. From snorkeling and diving to fishing and hiking, there's something for everyone to enjoy. And, of course, you can enjoy a delicious meal at one of the many restaurants in town. So no matter what your idea of a perfect vacation looks like, you can find it in Placencia.
Mariposa Beach Resort
Lastly, when you stay in Placencia, you can enjoy all of these things from the comfort of Mariposa Beach Resort. Our resort offers comfortable accommodations on the water, so you can wake up each morning to stunning views of the Caribbean Sea. We also have an on-site restaurant serving fresh seafood caught right off our docks and a swimming pool and bar for our guests' enjoyment. Plus, our concierge services can help you plan activities and make reservations to make the most of your time in Placencia.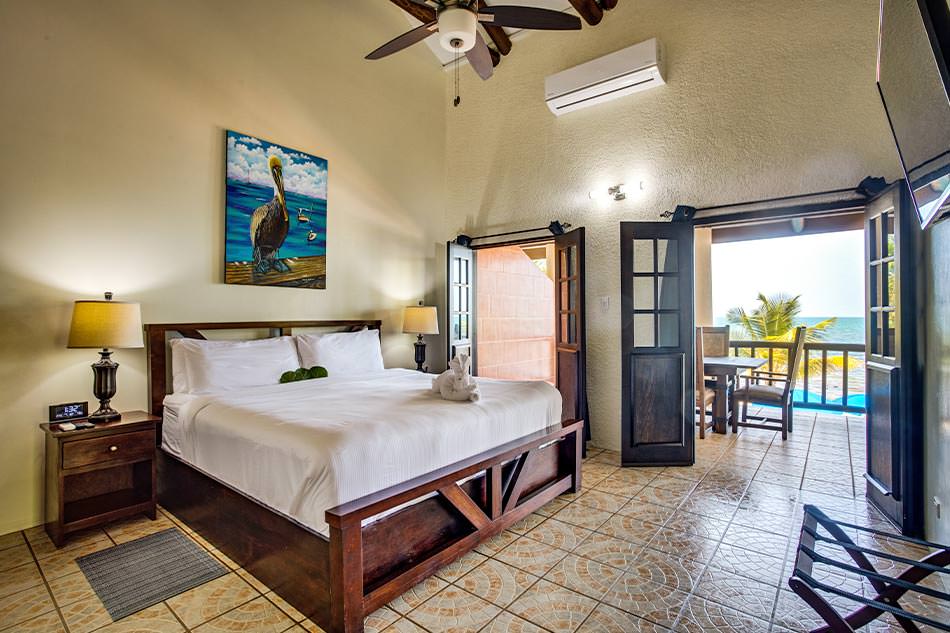 If you're looking for a vacation where you can enjoy stunning beaches and friendly locals, then Placencia is the perfect destination for you. From its location on a long peninsula to its white sand beaches and crystal clear water, Placencia has everything you need for an unforgettable vacation.