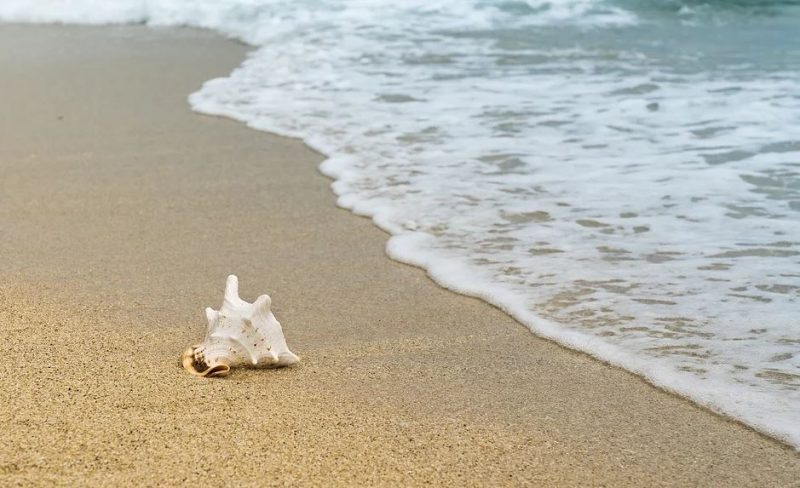 Spring is the time of the year after winter but before the summer seasons. You might be familiar with the famous phrase that spring is the time of new beginnings. One main reason why people love spring is due to its warmer temperatures. People can be outdoors more as the trees continue bearing more leaves. You might be looking for a place to spend your spring break; this article talks about Placencia in Belize, the destination to choose for your spring break getaway.
1. The best beaches
One great way to spend your spring break is on the beach. Walking on the sand and glancing at the waves is therapeutic, and you should consider it. Placencia is located in southern Belize, and it has the longest stretch of unspoiled white sandy beaches in Belize.
The Placencia Peninsula is extended such that it stretches across three villages; from Maya beach to Seine bight and Placencia village. The beach has smooth, crashing waves of bright blue and the earthy salty scents of the breeze that are epic to experience.
2. Ideal for nature tours
Placencia is near the famous Monkey River, home to various wildlife species. Monkey River is a subtropical rainforest and is located 12 miles south of Placencia. Cruising along the river may grant you a lifetime experience by having a view of rare birds like toucans, tanagers, and herons.
A tour in a natural environment surrounded by flora and fauna is ideal. A significant part of the river has been declared a conversation area and while there, try looking for the howler monkeys, Iguanas, and crocodiles.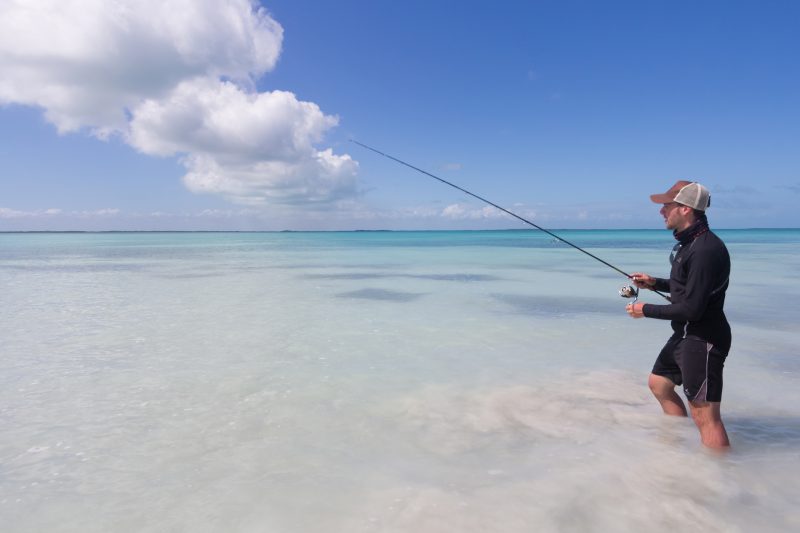 3. Best fishing
You might probably be a fan of fishing, and Placencia might give you your first incredible experience if you have not tried the activity. Placencia is favorable for fishing as it has various fishing spots, as the western side of Placencia is mangrove-lined, and the Belize Barrier Reef is nearby.
There are many fish species like barracuda, groupers, snappers, and nurse sharks. However, nurse sharks are heavily restricted, but you can take a gamefish class to become a great angler and get the great catch.
4. Placencia is not crowded
Placencia is an off the beaten path destination compared to other tourist destinations in Belize like Caye Caulker and Ambergris Caye. Its uncrowded streets allow you to stroll past its boutiques, shops, beach bars even restaurants.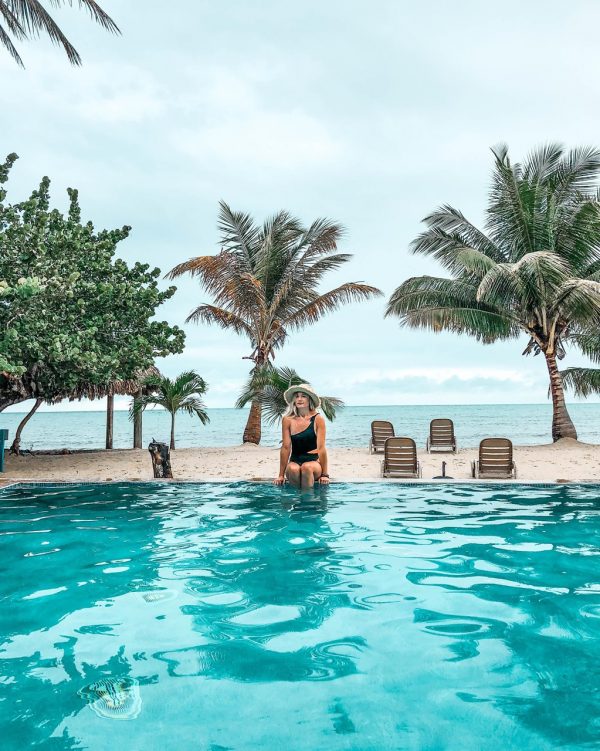 5. Home to iconic hotels and resorts
One popular resort in Placencia is the Mariposa Belize Beach Resort. The resort got you sorted whether you want to spend the spring break with your children or your spouse. At the resort, you will enjoy a variety of dishes, lounging by the beach, and great adventure.
Finally, Placencia also offers excellent food, music, art, and a great culture from its ethnic groups. This destination is worth visiting if you want to experience authenticity. When the weather is favorable, people are happier. It would be best if you took the rare opportunity to visit Placencia Belize during spring.
Questions about visiting Belize? Contact us by email at [email protected] or by phone at +501-523-4474.