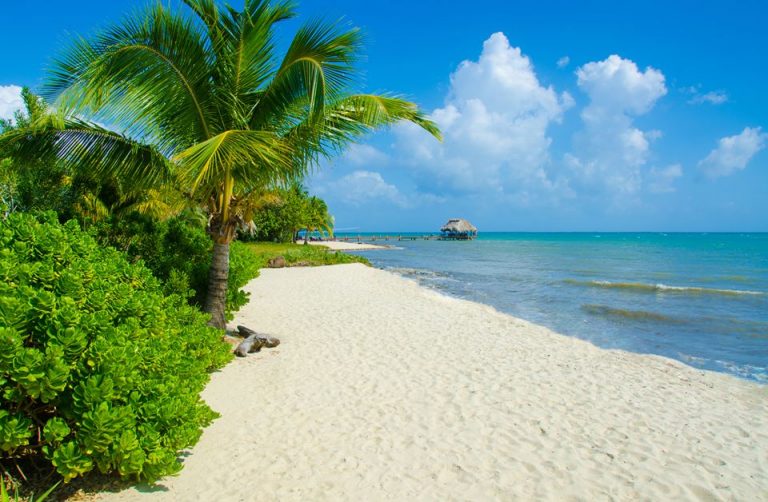 If the long nights and frigid weather conditions of winter have got you down, the Central American country of Belize can cure your winter woes. While this country's proximity to the Equator and position against the Caribbean Sea offers a great reason to visit throughout the year, winter actually constitutes its most beautiful season. But the most tempting reason to visit may be simply what a stark counterpoint it offers to winter back home. These are the reasons you should spend this winter — and maybe every winter to come — in Belize.
Fresh Caribbean Cuisine
Winters in the north are a time for stews and other heavy comfort foods, but Belize offers tropical cuisine to match the tropical environment. Coastal destinations like Placencia offer fresh seafood directly from the Caribbean Sea, with a variety that includes bonefish, permit, and tarpon. Fishing opportunities are plentiful whether you're looking to go out on open waters or simply hang a line over the dock. Queen conch and Caribbean spiny lobster are also in season throughout the winter.
Gorgeous Weather
Belize is blessed with temperate subtropical weather all year long, but winter falls within the country's dry season. Most days offer clear and sunny skies with temperatures that circulate between the mid 70s and mid 80s throughout the day. The little rainfall that does come tends to fall late in the evening or early in the morning, and it tends to refresh the environment rather than make things muggy and humid.
Scenery to Die For
There are plenty of beautiful things to see in Belize, and winter is the best time to see them. Whether you're more interested in white sandy beaches, Maya ruins hidden amongst overgrown jungles, or the vibrancy and life of a barrier reef ecosystem, whatever you want is within reach. That's especially true for the Placencia Peninsula, which is ideally positioned to offer you access to all the most important experiences in Belize. It's close to everything while not being overwhelmed with tourists.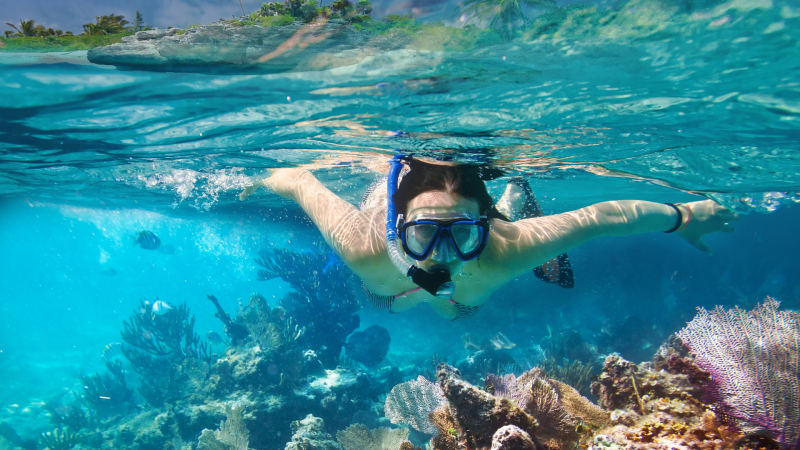 Easy Access to the States
If you live in North America, Belize is never too far away. During the winter, regular direct flights are available in over a dozen American cities — and some can have you touching down in Belize City in less than three hours. That means you can squeeze some fresh sun into your life even if you just have a few extra days to yourself in between the holidays.
When you do come to your senses and decide to visit Belize, Mariposa Beach Resort will be here. Whether it's winter, spring, fall, or summer, we offer a luxurious but relaxed ambiance for visitors looking to experience Belize. We are the premier place to stay in Placencia.
Questions about visiting Belize? Contact us by email at [email protected] or by phone +501-523-4474.