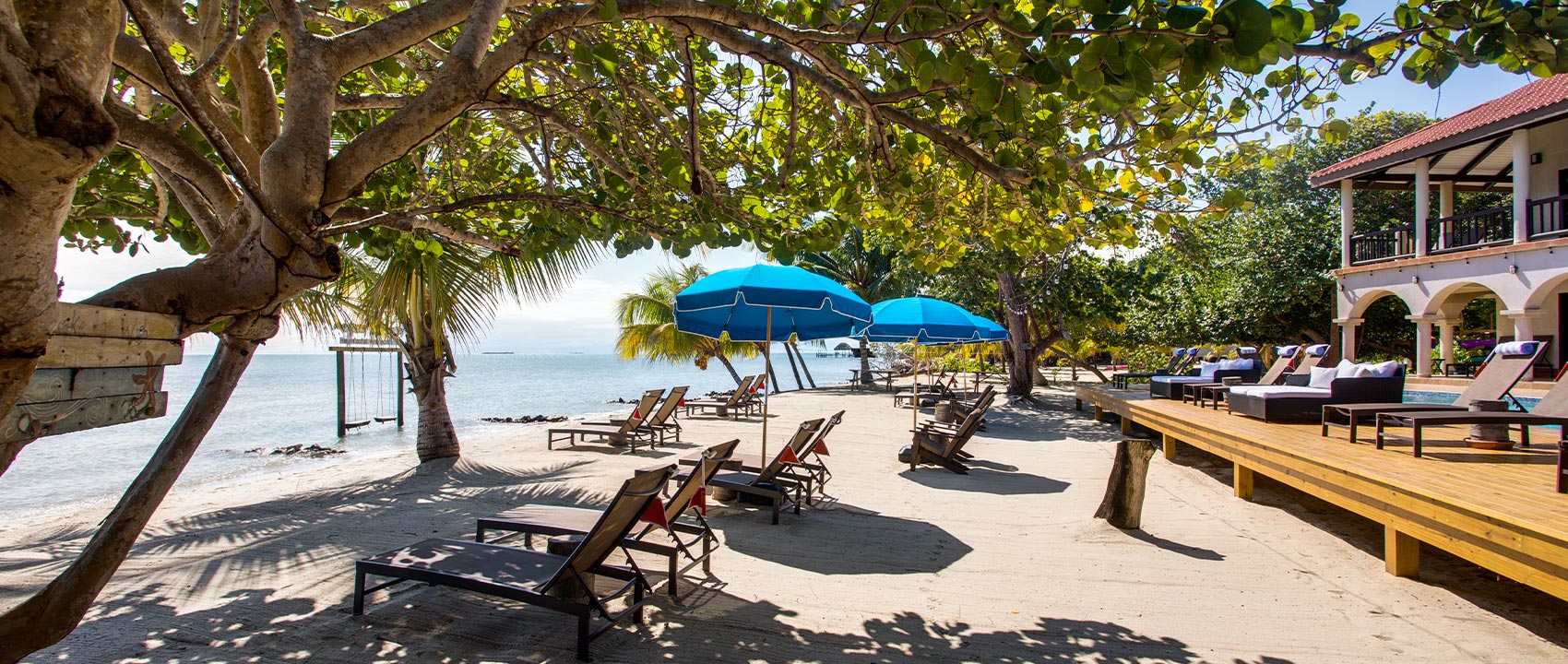 Belize's natural untouched beauty, its exotic animals, plants, unspoiled beauty, and friendly people have always been a magnet for travelers, however, while it has earned a reputation for being a carefree vacation destination, history has it that the tiny Central American country has also had its fair share of strife, war, turmoil, and even victory.
That is why Belizeans from near and far, including those that have made Belize their home, come together to celebrate one of the most historical days in the history of the country. This is the Battle of St. George's Caye which is observed on September 10th annually in celebration of the British Baymen settlers and slaves' defeating the Spaniards.
The week-long naval battle which occurred from September 3rd to September 10th, 1798, took place 8 miles off the coast of Belize City on St. George's Caye. Despite being armed with over 2,000 troops and over 32 ships, the Spaniards were outwitted and defeated by the Baymen, thereby ending their long-standing interest in the region. This victory was not only pivotal in securing the area that is now present-day Belize but also propelled the country into being the only English-speaking country in Central America with a mixture of cultural groups and influences from all walks of life.
To celebrate this major milestone achievement in its history, Belizeans mark it with weeks of pomp and circumstance ranging from an official ceremony on the eve of the 9th, to a colorful display of fireworks at midnight to bring in the occasion.  The official citizen parade is held on the 10th, as residents, dressed in colorful patriotic costumes parade behind well-decorated floats through their respective towns and villages. The parade is nothing short of patriotic symbols and prideful flag waving, decoration, and local patriotic songs that will have you swaying to the beat.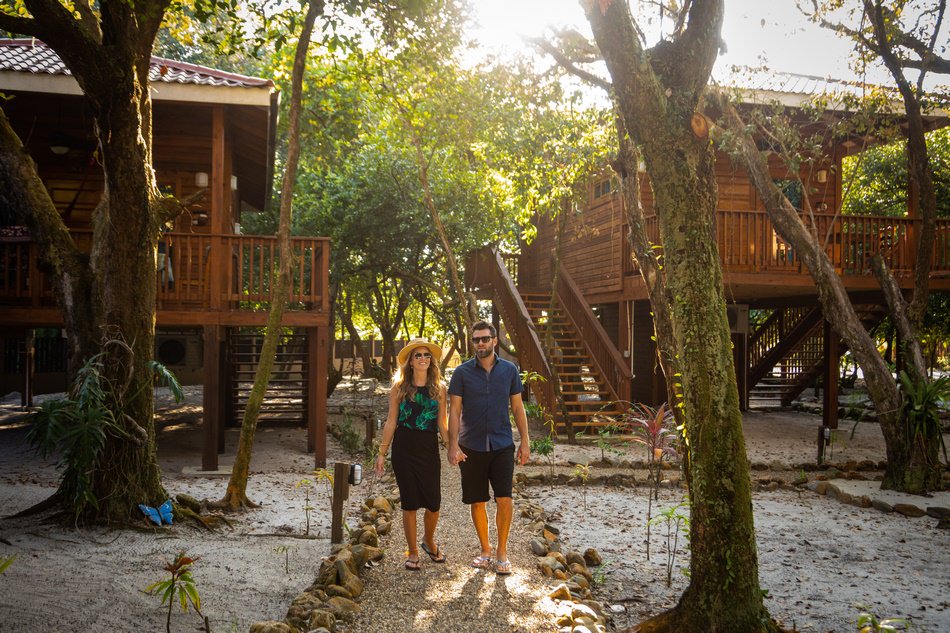 At Mariposa Belize Beach Resort, situated in the Placencia Peninsula, like all Belizeans we will also be celebrating this momentous occasion and would like to invite you over to stay with us if you are in Belize and looking for beach accommodations.
Not only will you be near all the festivities, but you will also get a chance to witness for yourself the natural charisma that Belize has on visitors. Our beachfront paradise, nestled in our jungle garden teeming with wildlife will give you the opportunity to experience the wild as well as the Caribbean Sea waves. Book any of our newly renovated oceanfront suites or any of our treehouses so that you can relax and rejuvenate ahead of the festivities.