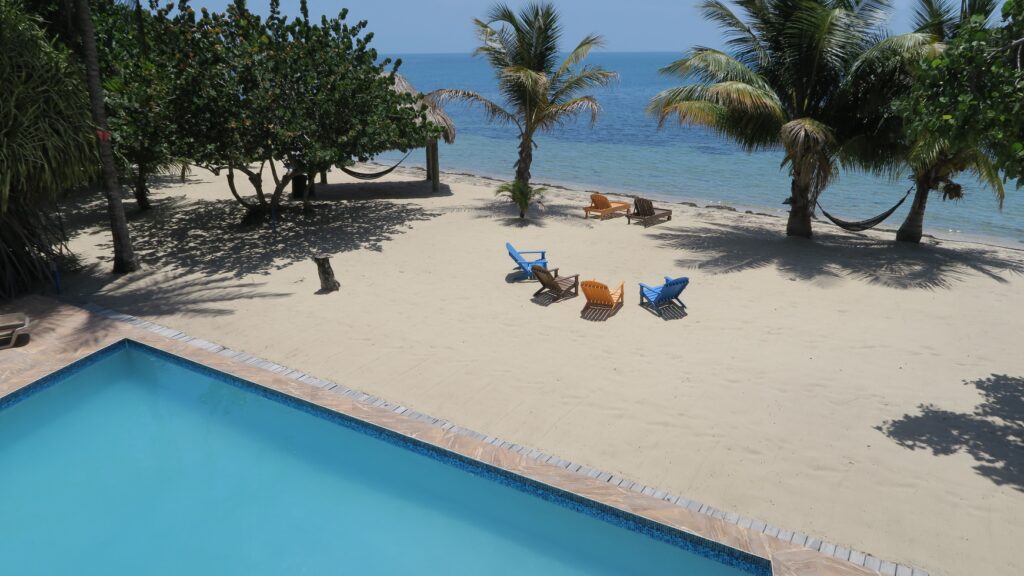 After six months of lockdown, Belize opened up for travel on October 1. However, only air travelers will be welcome. There will be no land or sea entry.
If you've been waiting for a chance to get away from everything, plan a trip to Belize this fall.
It's Safe To Visit Belize
Belize is the ideal post-pandemic location.
It's sparsely populated, and you'll never be in big crowds. You can practice social distancing while enjoying all the best Belize adventures. Visit our magnificent Maya ruins to learn about our history. Dive into the turquoise waters of the Belize Barrier Reef. Spend a day on the world-famous beaches of Placencia. Let nature renew your spirit after months of being isolated.
Renew and Refresh
Get away from cold weather, crowds, and stress. Belize is a pristine location where the motto is "go slow." Unwind with massages and beauty treatments at a spa. Learn about the many cultures that make Belize unique.
Feel Your Best
A trip to Belize is good for your mind and body. Enjoy fresh sea breezes. Dine on delicious organic food from our small family farms. Walk on the beach. Wind down with poolside cocktails as you watch the sunset.
Use the Safe Corridor
Belize has established a Safe Corridor for all tourists. Only hotels, tour operators, and transportation providers that have the government's Gold Standard certification can be part of it. The Gold Standard shows the business has met the government's strict safety standards.
Follow the Covid-19 Regulations
Belize welcomes all visitors who are prepared to follow our COVID-19 protocols. First, download the Belize Health app and register on it. The app is the government's contract tracing program.
Every visitor must:
Bring proof that you have tested negative for the coronavirus.
Use transportation services, hotels, restaurants, and tour operators certified as Gold Standard by the Belize government.
Practice social distancing and wear masks.
Enjoy the Best of Belize at the Gold Standard Mariposa Beach Resort
Make your visit memorable by staying at the Gold Standard certified Mariposa Beach Resort. Our friendly boutique resort is a wonderful getaway on the beautiful beaches of Placencia. We have taken extra steps to ensure the safety of our guests and employees. Book directly with us 100% risk-free (from now to December 1st, 2020).