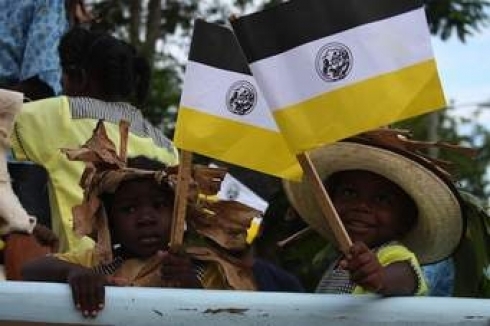 Belize is known for its many festivals. One of the most important is Garifuna Settlement Day, a celebration of the day the Garifuna people arrived in Belize.
Who Are the Garifuna?
The Garifuna people were the original descendants of slaves who were brought to the Caribbean islands to work on plantations. In the late 1700s, these slaves rebelled against the plantation owners.
Chased out of the island by the British army, they traveled across the ocean to what is now present-day Honduras. From there, they crossed into Belize and arrived on November 19, 1802.
In 1941, the Belize government declared Garifuna Settlement Day as a national holiday to celebrate the contributions of the Garifuna to their new home.
Bringing Culture and Music
The arrival of the Garifuna made a profound change in Belize's culture. The Garifuna have contributed music, dance, artwork, food, and language.
In 2001, UNESCO recognized the Garifuna culture as an essential part of the Oral and Intangible Heritage of Humanity.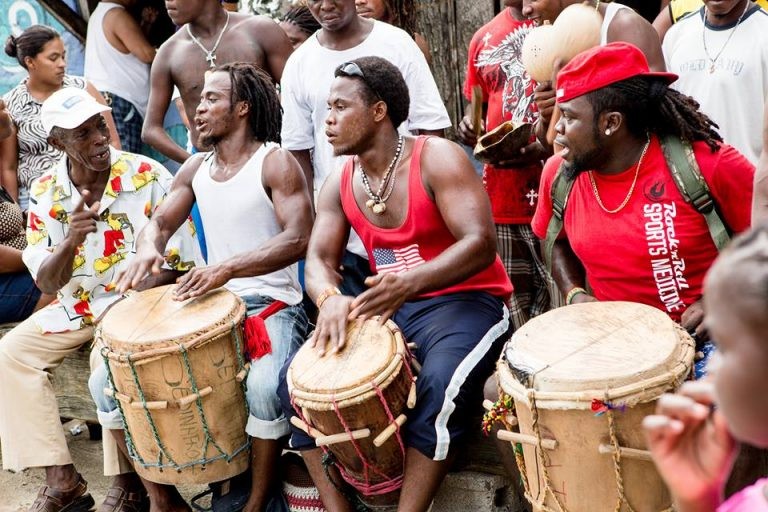 Enjoy the Sights, Tastes, and Sounds of this Unique Culture
The day starts with a reenactment of the original landing. After that, it's time for music, dancing, parades, games, and food. Most of the action takes place in or near Dangriga, which is where the Garifuna first settled. Dangriga is in the southeastern part of Belize in the Stann Creek District.
You'll see the traditional Garifuna colors of yellow, black, and white all over. Bring an appetite because this is your chance to sample delicious Garifuna food like hudut, a traditional fish and coconut stew. Try a darasa, which is similar to a Mexican tamale but made with green bananas, coconut milk, and lemon juice. Talk to oral historians to learn about the Garifuna from the people who know their history best.
Get the Details
• What: Garifuna Settlement Day
• Date: November 19
• Best spots: Throughout Belize, but especially in Dangriga
Make Your Stay Magical at the Mariposa Beach Resort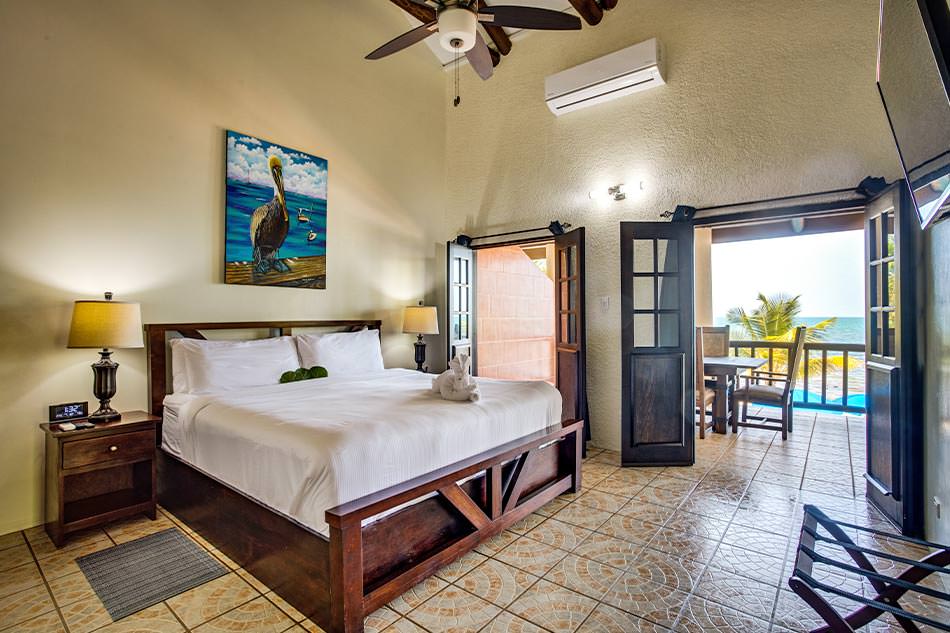 To enjoy Garifuna Settlement Day and other fun activities in Belize, stay at the Mariposa Beach Resort. Located in the Stann Creek District close to all the action, this resort offers a private beachfront, jungle gardens, spacious oceanfront rooms, an award-winning restaurant, and fantastic amenities. Make your stay memorable and magical at the Mariposa Beach Resort.