Whether it's the Great Blue Hole or Diving with the Whale Sharks, there's no question that adventurous tourists flock to Belize to see our reef!  Second, only in size, to the Great Barrier Reef in Australia, Belize actually now boasts the largest living reef in the world. 
Last year Unesco actually removed the Belize Reef from their Endangered Species list citing new legislation from the government to protect both mangroves and coral as their reason.  Local restoration efforts by Fragments of Hope and ReefCI have us feeling hopeful that Placencia will continue to be a hotspot for snorkelers and divers for years to come. 
When you're visiting Placencia, you'll find that you have lots of options with tour operators and kinds of adventures that will afford you the opportunity to get out on the water.  Here's our MUST SEA LIST: 
The Cayes;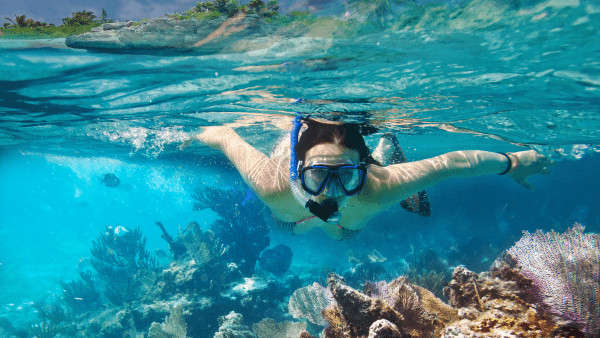 A day out on a Caye (pronounced "key") can take a lot of different forms and can range from enjoying a full day on sandy white beaches to a full day in the water with a boat that takes you to multiple dive and snorkel sites.
You know that island you draw in Grade 1? A small white oval with a single palm or three coming from its center? That's about as close a description as we can give you for what you can expect from Silk Caye. It even has that completely instagramable palm growing sideways out over the water for your next profile photo!  And while the island is picturesque and is the perfect place to enjoy a Belizean lunch, the coral that surrounds the island is lush and lively. There is a great dive site nearby that allows for divers and snorkelers to go on the same adventure but do different activities. The big treat about this trip is always the last 'bonus' snorkel of the day over a grassy bottom.  While there's no coral to see here, you'll have the chance to swim with Turtles and Rays and Nurse Sharks in the wild (not to fear, the nurse sharks are gentle giants)!
Local Tour Operators are also likely to suggest Laughing Bird Caye- often less populated and a larger Caye, it could be argued that the coral that surrounds this caye is the best Belize has to offer. Also check out King Lewey's Island Resort, Ranguana and Moho for different ways to see the sea!
Get Certified: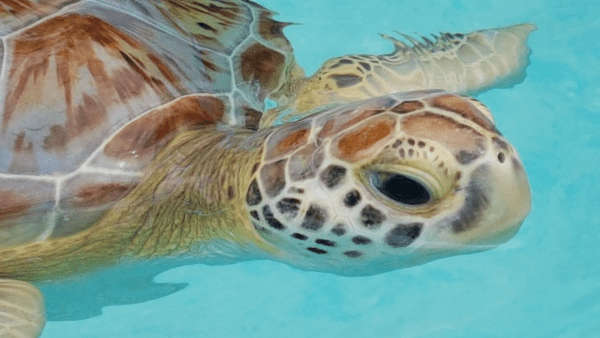 Maybe it's been a year since you last dove, or maybe you've always dreamed of diving, but never had the chance to get certified- whether its a refresher or the full accreditation you're after, Placencia is loaded with options for you.  Just about every dive shop will enable you to be prepared and safe for your journey under the sea. 
Splash Dive Center is located a stone's throw from Mariposa and has a very professional dive program for PADI Certification. Might we suggest that you go online and get your PADI theory done from the comfort of your home? When you bring your evidence of course completion with you on holiday, this will allow you to do your qualifying dives amidst some of the most incredible coral you'll ever see. 
You can also check out SeaHorse Dive Center and Go Sea for competitive rates and local guides.
Go Sailing: 
There's nothing quite like a day on the water with the breeze in your hair and no roar of an engine to drown out your serene thoughts. Placencia boasts several day sailing companies that can ensure you feel like the Captain of your domain for a day. 
Nautical Adventures offers a luxury all-inclusive day out to an island with a crew that will demand you behave like you're on vacation.  If you're looking for a laid back day close to Placencia, consider Day Tripper who will offer you some of the finest rum punch you'll have south of the United States and if you'd like a private adventure with just your family and friends, Blue Water Sailing is a great way to go! Captain Hank will give you options on your destination, food and bar to ensure it's a memory with your loved ones that you never forget. 
Get Hooked: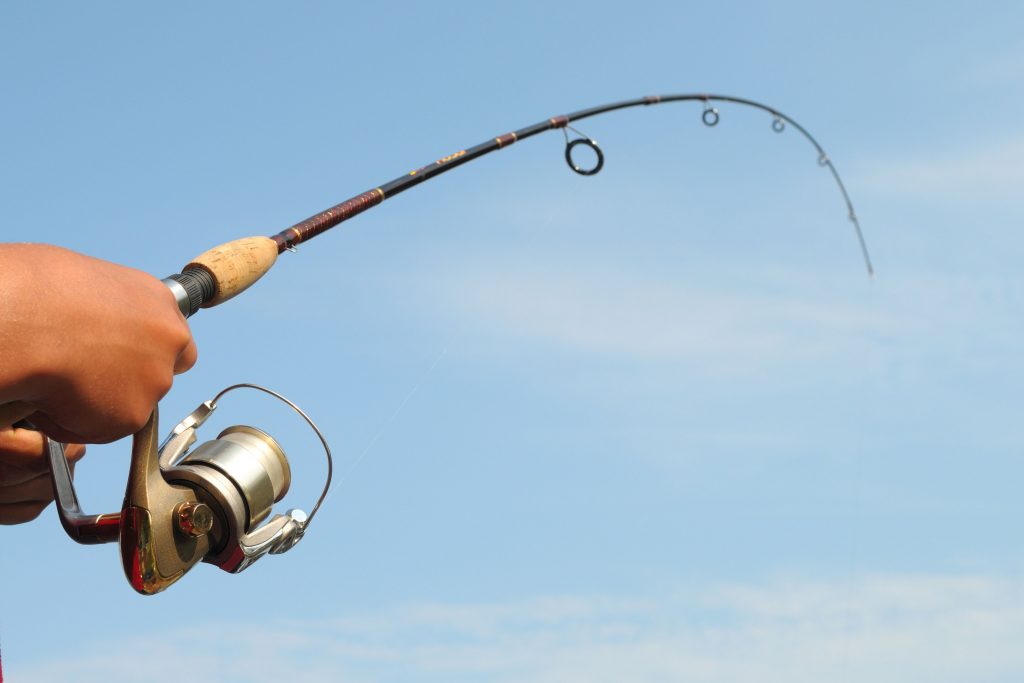 Placencia was first established as a fishing village and as they say…when in Rome!  Whether its a deep sea adventure catching tuna and marlin, a calmer day hunting Snapper and Jack in the inner reef (the waves are much calmer inside the reef and offer a reprieve for those who have a propensity for sea sickness) or catching fish with a fly, Placencia is loaded with locals who will show you their favorite spots. 
The Westby name is synonymous with 'founder' in Placencia. One of the first families to inhabit the peninsula and establish the village, we highly recommend you go Fishing with Martin Westby. A local captain with his own boat, it doesn't get more authentic than this. 
Blue Reef Adventures has a unique multi-day offering for those looking for a fully immersive experience on a 27 foot Luhr. 
Whatever your flavor or desire, we hope you'll turn to us for guidance. Let us know what would make your day on the water ideal and we'll take care of the reservations and ensure you're picked up and dropped safely back to the resort after experiencing some of the most authentic water activities the Caribbean has to offer.