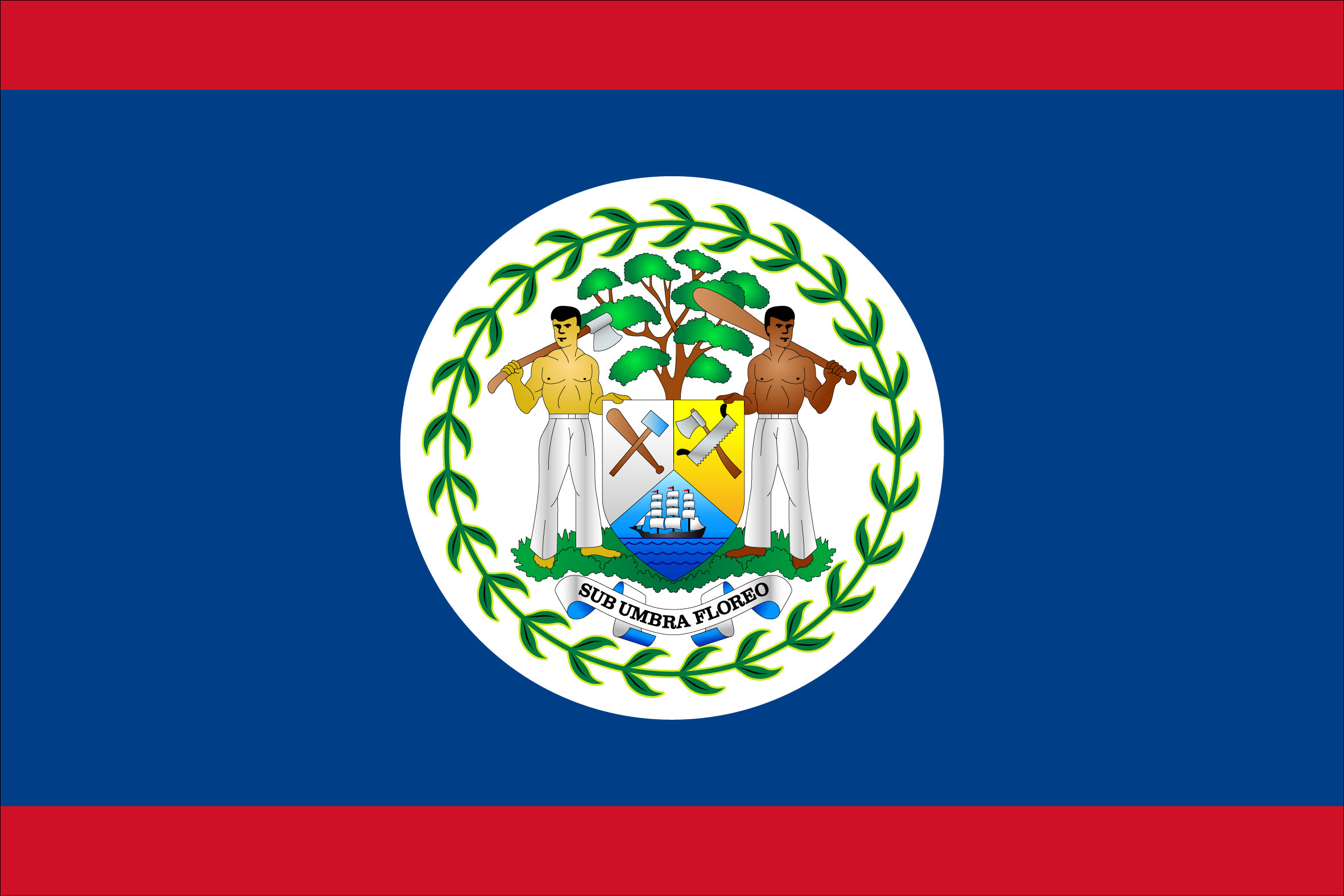 While any month is fine for visiting Belize, September is an especially boisterous and gregarious time. Put simply, September is host to the most party days of any month on the calendar. For a better idea of just why September pops off so hard, keep reading!
After centuries of colonial rule by the British, Belize gained full independence on September 21st, 1981. While some countries have one day to celebrate their independence, Belize celebrates it across weeks of parties, parades, and street performances prior to the big day. When the 21st rolls around, you will be hard-pressed to find a more vibrant country with everyone clad in Belize's colors (red, white, and blue).
Belize's 41st Independence Day festival will feature several things to do, all designed with a theme. If you want to maximize your experience while visiting, make sure to explore the following.
The Battle of St. George's Caye Day. September 10th honors the weeklong naval battle of 1798, where British forces triumphed against the Spanish. This national holiday involves lots of patriotic music and people dressed in Belize's colors.
Marches and Parades. September celebrations begin as early as August 28th. Every community holds some sort of parade laden with marching bands and floats with everyone and everything draped in Belizean colors.
Musical Concerts. September is one of the best times for live music throughout Belize. Some performances are quaint affairs isolated to a single village of indigenous musicians, while others are sprawling festivities featuring well-known stars and attendance in the thousands.
The Expo. This is a two-day marketplace that shows all of the best things you can buy from Belize during the peak of its patriotism. Nearly 20,000 people will wander the halls of the Expo in order to search for local goods, dance, and sample all manner of Belizean cuisine.
Carnival. This gorgeous and flamboyant assault of colors, street performances, and marching is another Belizean manner of celebration. Be sure to take in all of the music, dancing until sunrise, and all of the games this event fosters.
Mariposa Beach Resort – The Best Place To Stay in September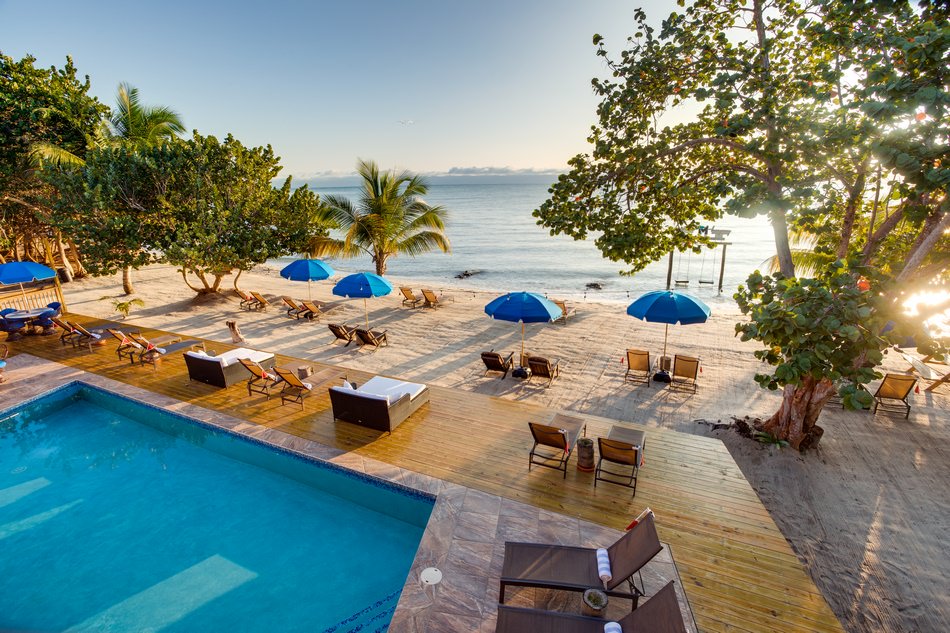 Given the sheer number of things to do and see, you will definitely need a base camp for your plans. To that end, consider Mariposa Beach Resort, located in Placencia. This one venue features all of the accommodations and advice you could want during your stay.