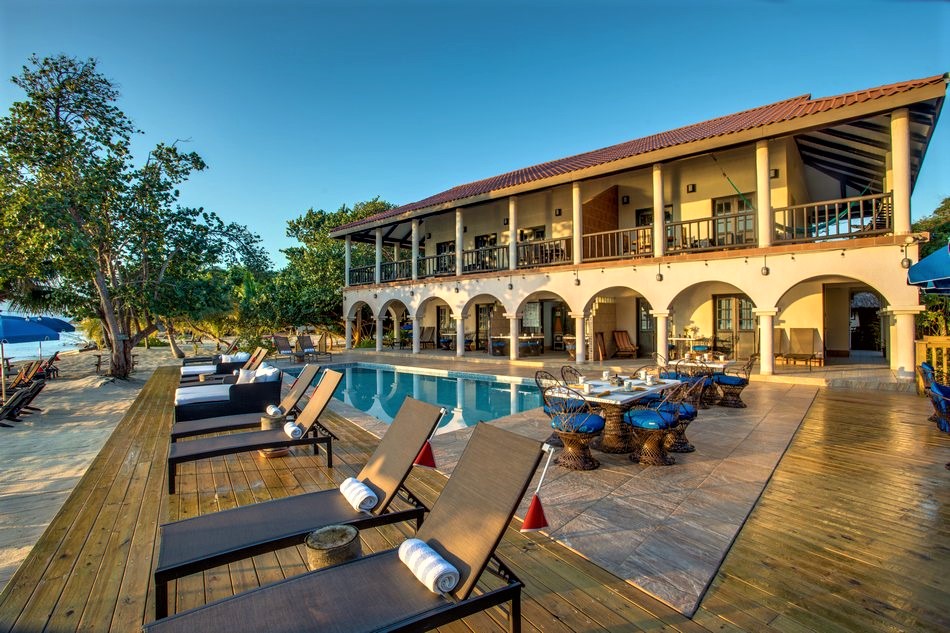 Is January a Good Time to Visit Belize?
With its year-round sunshine and warm Caribbean waters, there is no bad time to visit Belize. If you live in the northern hemisphere, visiting in January is the perfect way to escape the chilly frosts of winter.
January Weather in Belize
Winter is when Belize has some of its nicest weather. Most days are sunny, but there are occasional brief rainstorms. Daytime temperatures are in the 80s, and constant ocean breezes keep things cool. At night, temperatures drop to the 70s, so you can keep the fun going well into the evening.
Complete Your Belize Bucket List
January is part of Belize's high season. That means everything is open, and you'll have no trouble finding restaurants, nightclubs, charter companies, businesses, and museums to visit. Some sites to put on your list include:
• Belize Barrier Reef, the second-largest barrier reef in the world
• Cockscomb Basin Wildlife Sanctuary, the world's first jaguar preserve
• The Belize Zoo, a refuge for abandoned and orphaned wildlife
• Maya ruins like Nim Li Punit and Lubantuum
Celebrate in Style
New Year's is one of the biggest holidays in Belize—and that's saying something because Belize is known for its festivals and celebrations. New Year's Eve is marked by traditional foods, fireworks, and beachside parties that go on until dawn.
New Year's Day is a public holiday, so most offices and businesses are closed. Enjoy the slow pace of tropical life as you lounge on the beach or take a relaxing bike ride around town.
Enjoy Belize at Its Best
There are many fun things to do during January in Belize. Are you an adventure seeker? Belize offers jungle zip-lining, wilderness treks, and cave exploration.
Do you want to spot colorful wildlife? Take a hike through one of the many wildlife preserves and national parks. Animal lovers will be thrilled by spotting ocelots, howler monkeys, tropical parrots, tapirs, and other exotic animals. Birders are in for a treat in a country with more than 600 unique bird species.
Celebrate the New Year at Mariposa Beach Resort
The best way to ring in a new year is at your private beachside resort. Mariposa is just steps away from the stunning beaches of Placencia. With impeccable oceanfront views, an award-winning restaurant, and modern amenities, Mariposa makes it easy to enjoy your vacation.