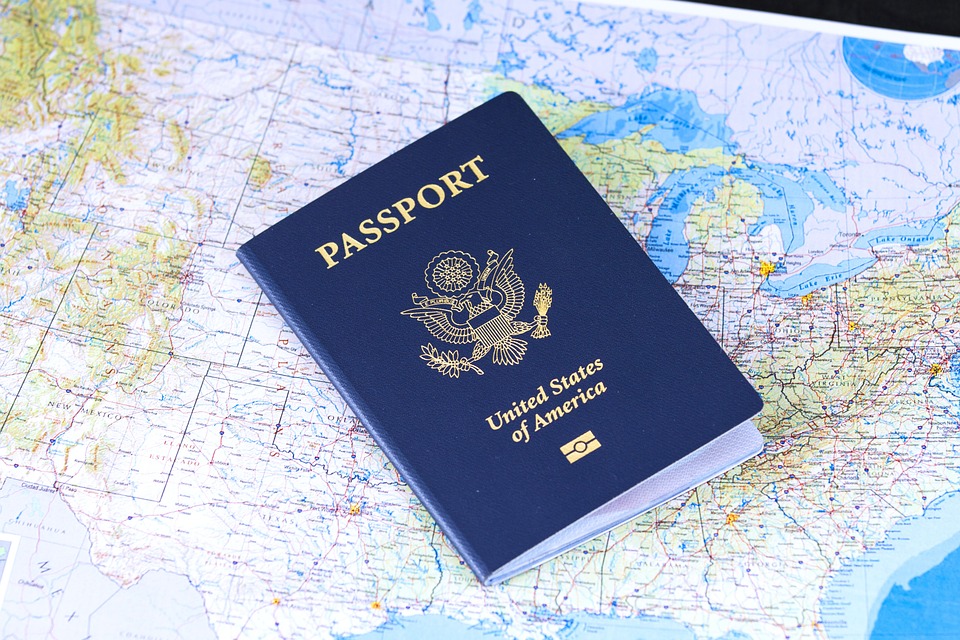 There has been an uptick in Americans interested in traveling abroad. Because traveling abroad generally requires a passport, the question becomes "how important is a passport to visiting countries like Belize?"
Is a Passport Needed to Visit Belize?
Passports are travel documents that every foreign tourist and visitor must have on their person in order to enter or leave a country outside of their homeland. Furthermore, a passport's validity should be as long as the person plans to stay, to a minimum of 30 days from the date that they entered the country. After those 30 days, the visitor must have their passport re-stamped at an immigration office.
While a valid passport is necessary for traveling by air and land, passengers of a cruise with a closed-loop itinerary between the United States and Belize City are the sole exception. In that specific scenario, the person only needs current documents verifying their identity; American citizens would qualify by carrying a copy of their birth certificate, state ID, or driver's license.
Do Children Also Need a Passport to Fly Into Belize?
The requirement of a passport extends to minors. Furthermore, minors who visit Belize from another country must also present a notarized letter signed by at least one parent. This notarized letter is important if the child falls under any of these categories:
Traveling alone.
Traveling with one parent.
Traveling with someone who is not their legal guardian.
Additionally, minor American citizens may be required by local authorities to show their birth certificates regardless of how they are traveling.
Are There Any Exceptions to Needing a Passport to Visit Belize?
Technically, the only real exception to needing a passport and visiting Belize would be the cruise ship scenario mentioned earlier. Even then, cruise lines encourage their passengers to have a passport as a precaution against a major issue, such as the boat becoming compromised and necessitating passenger evacuation.
Some American travelers may be familiar with "passport cards," cards that serve as a stand-in for the traditional booklet-style passport. While passport cards resemble ID cards and are generally accepted by Caribbean nations, anyone entering Belize by land must have a passport, not a passport card. Belize's laws will only allow visitors to leave the country if their passport book is stamped by Belize's department of immigration.
If you are looking for an amazing place to stay when you visit Belize, Mariposa Beach Resort should be top of your list! Located on the Placencia Peninsula, this resort offers everything you need for a relaxing and enjoyable stay. From posh accommodations to delicious food, Mariposa Beach Resort is the perfect place to sojourn.