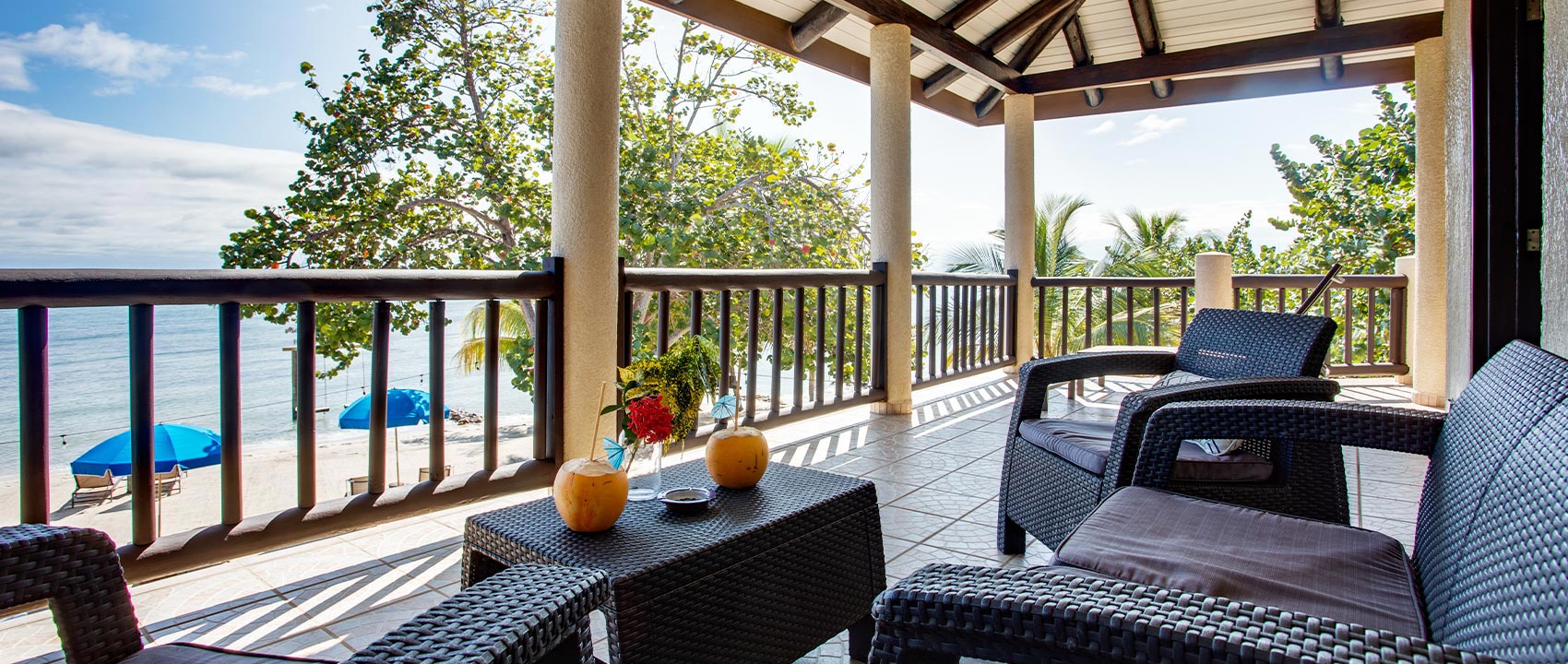 Christmas and New Year's Eve is the best time to unwind as the year ends. If you're yet to settle on a holiday destination, you should consider visiting Placencia.
The Placencia Placencia is a popular travel destination located in the southern part of the country that is home to some of the best beaches in the region. You should consider spending your Christmas and New Year's Eve vacation here because of the following reasons:
1. The Language
English is the national language of Belize. As an individual who mainly speaks English, you might be afraid to travel to foreign nations because of a language barrier. Fortunately, in Placencia, you'll have an easy time engaging with the locals.
Belize is a former British colony, and the language used in the public school system is English. Nonetheless, you may come across other languages depending on where you are in the country; however, our main focus is on Placencia as a tourist destination.
2. The Local Culture is Intact
The world is increasingly becoming globalized, so many countries are losing their local cultures and traditions. Fortunately, in Placencia, the local Belizean culture and traditions are still intact. Also, you won't find numerous American establishments in the area or the whole of Belize.
The food culture in Placencia is also worth it.
3. The Beaches are Breathtaking
You'll always be close to the beach regardless of where you are in Belize. What sets Placencia from other parts of Belize is that the area is home to the most beautiful beaches in the country. The number of islands and cayes off the Placencia coast is also endless.
4. It's Easy to Travel
Belize's transport system is good, so you can easily travel from one place to another with minimal hitches. Traveling to Placencia, you can use the major paved roads. Belize is a small nation which means you cannot get lost on your way to your destination. The transportation costs are also reasonable.
5. Nature is Amazing
Placencia is not developed. In general, Belize is not an industrialized nation, which means there isn't a lot of commerce and the population density is also low.
Despite being less developed, most of the nature in Placencia is untouched. When travelers visit Placencia, one of the main attractions they focus on is the Belize Barrier Reef. The government of Belize has also gone ahead to protect the flora and fauna of the country.
Is Placencia Belize a Good Holiday Destination?
Globally, little is known about Placencia. However, it is an underrated tourist destination. When you plan to visit, you can check into Mariposa Beach Resort. The resort is popular and elegant and you'll have a delightful experience during your Christmas and New Year's Eve vacation.
The resort is also close to famous attractions like Cockscomb Basin Wildlife Sanctuary, Monkey River, The Silk Cayes, and Laughing Bird Caye.