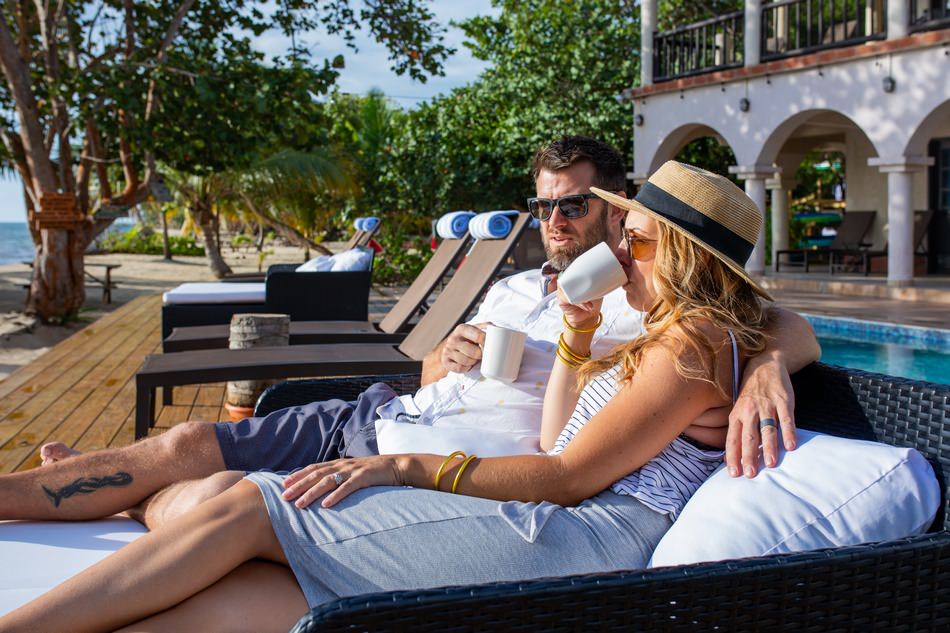 Belize is a place of great beauty and diversity; but once you discover its beaches, it becomes difficult to want to go anywhere else. That's especially true on the Placencia Peninsula, which is so long yet so narrow that it's earned the name "Barefoot Perfect". Here are eight reasons why you should make Mariposa Beach Resort in Placencia the place for your Belize vacation.
1. The Culture
The sleepy town of Placencia Village is a melting pot of local cultures, but it's also joined by the expatriate community of Maya Village to the south and the Garifuna settlement of Seine Bight to the North. There's plenty to see and do.
2. The Cuisine
The bounty of the Caribbean Sea along the coast is a miracle, and the seafood served in Placencia is often pulled fresh out of the sea that day. While there are delicacies available all year long, keep an eye out for regional specialties like lobster and conch.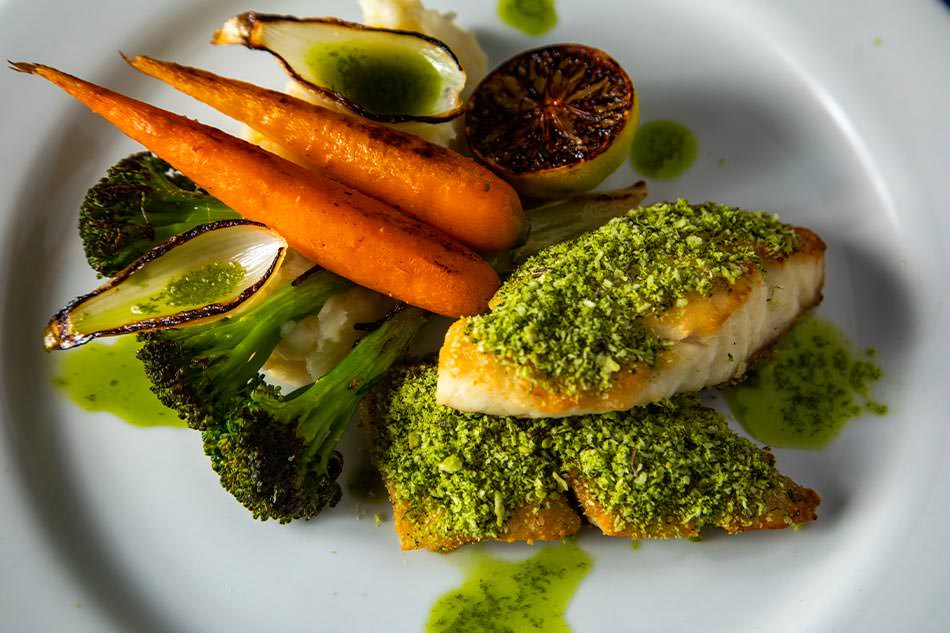 3. The Barrier Reef
The Belize Barrier Reef is a natural marvel that is dwarfed only in size by the Great Barrier Reef in Australia. It's also home to over 1,400 species of marine life.
4. The Nightlife
Placencia Village may be small, but it's home to a friendly and vibrant nightlife. Many of the varied bars and restaurants sit directly on the beach, with Barefoot Bar being the centerpiece of the nightlife scene. Or you can just chill out at the Mariposa poolside bar and never even have to leave the property.
5. The Water Sports
Highly adventurous visitors can plunge into the dozens of dive sites available along the Belizean coast, while those looking for a more relaxing experience can observe the beautiful wildlife by snorkeling.
6. The Chance to Swim With Whale Sharks
April through June draw visitors to Placencia looking for the chance to swim with whale sharks. These gentle giants are a true sight to behold and can be located in the nearby Gladden Split.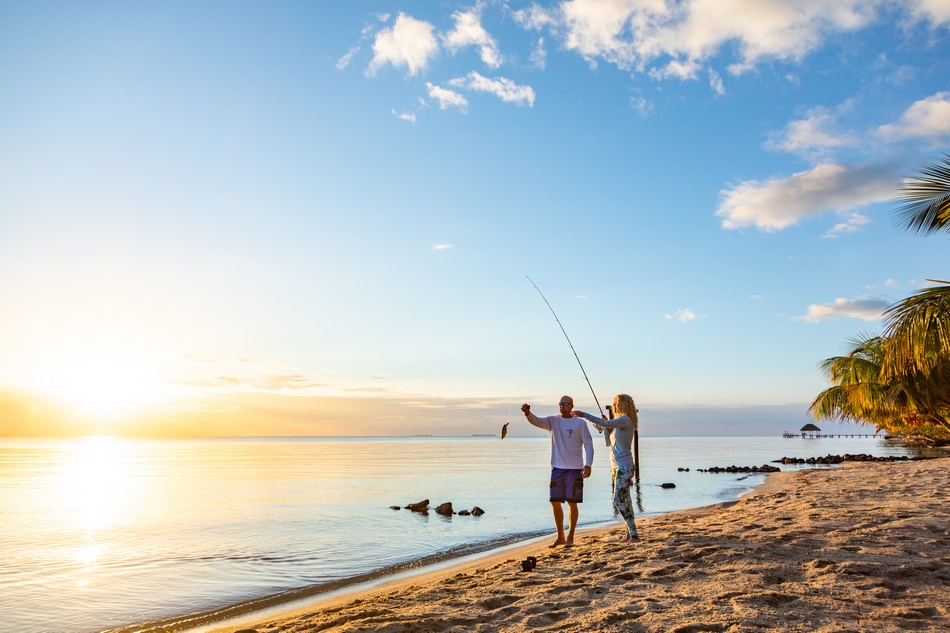 7. The Opportunity to Catch Your Own Dinner
Placencia may draw tourists, but it's still a fishing village through and through. If you're looking to have a satisfying experience, set out on the open waters to catch your own fish.
8. The Chance to Relax
Whether you're looking to laze by the beach, center yourself with a round of yoga, or treat yourself to a full body massage, there are plenty of ways to relax without ever setting foot outside of Mariposa Beach Resort.