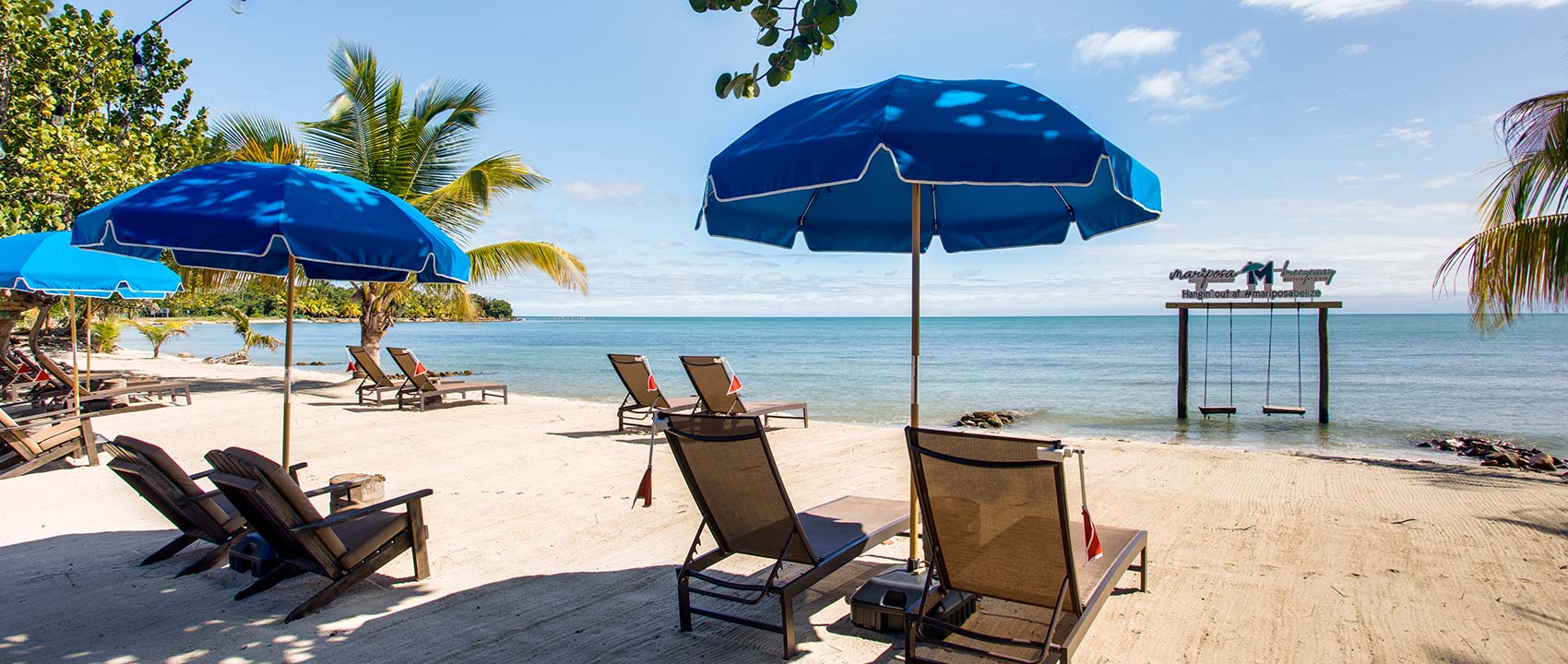 In all of Belize, beautiful Placencia on the southern coast is the destination you simply must visit. The following are the attractions that you shouldn't miss while you are here.
1. Monkey River
Emptying into the Caribbean Sea near Monkey River Town, Monkey River is one of Belize's major rivers and a great place to see all kinds of wildlife, especially howler monkeys.
2. The Silk Cayes
The Silk Cayes are three small islands that are part of the Belize Barrier Reef and make up a protected area for seabirds.
3. Laughing Bird Caye
Laughing Bird Caye is a breathtaking protected natural park to visit, named for the laughing gulls that used to nest there.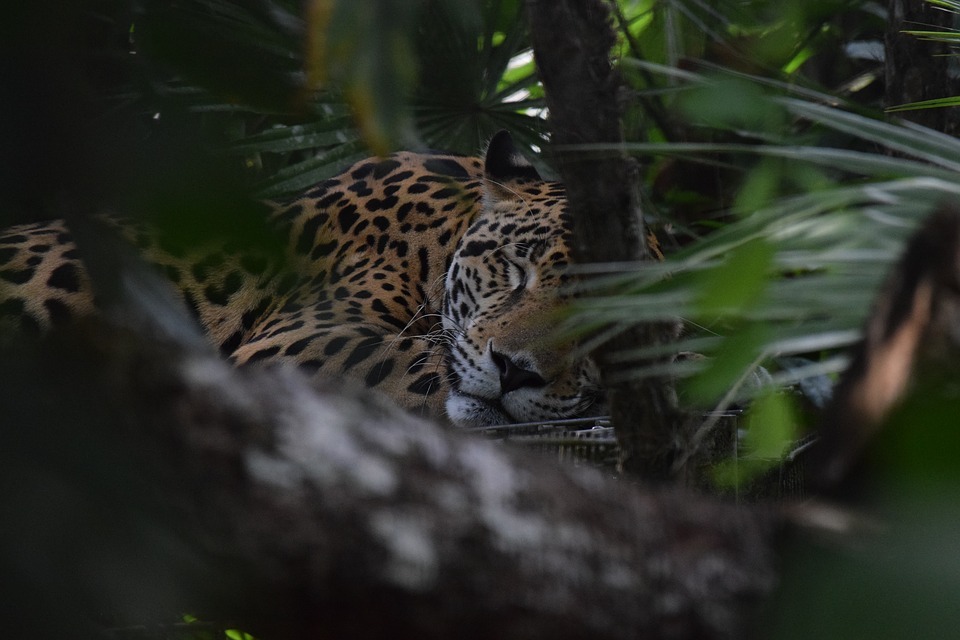 4. Cockscomb Basin Wildlife Sanctuary
Visit the Cockscomb Basin Wildlife Sanctuary for a chance to spot an elusive jaguar. Founded as the world's only jaguar preserve, hundreds of other species also call the sanctuary home.
5. The Seine Bight Garifuna Community
This is an excellent place to learn about the culture of Belize's Garifuna people, who are descended from indigenous Caribbean islanders and enslaved Africans.
6. The Placencia Lagoon
The Placencia Lagoon is yet another protected natural area. Known for attracting manatees, the lagoon is so serene and peaceful that you will never want to leave.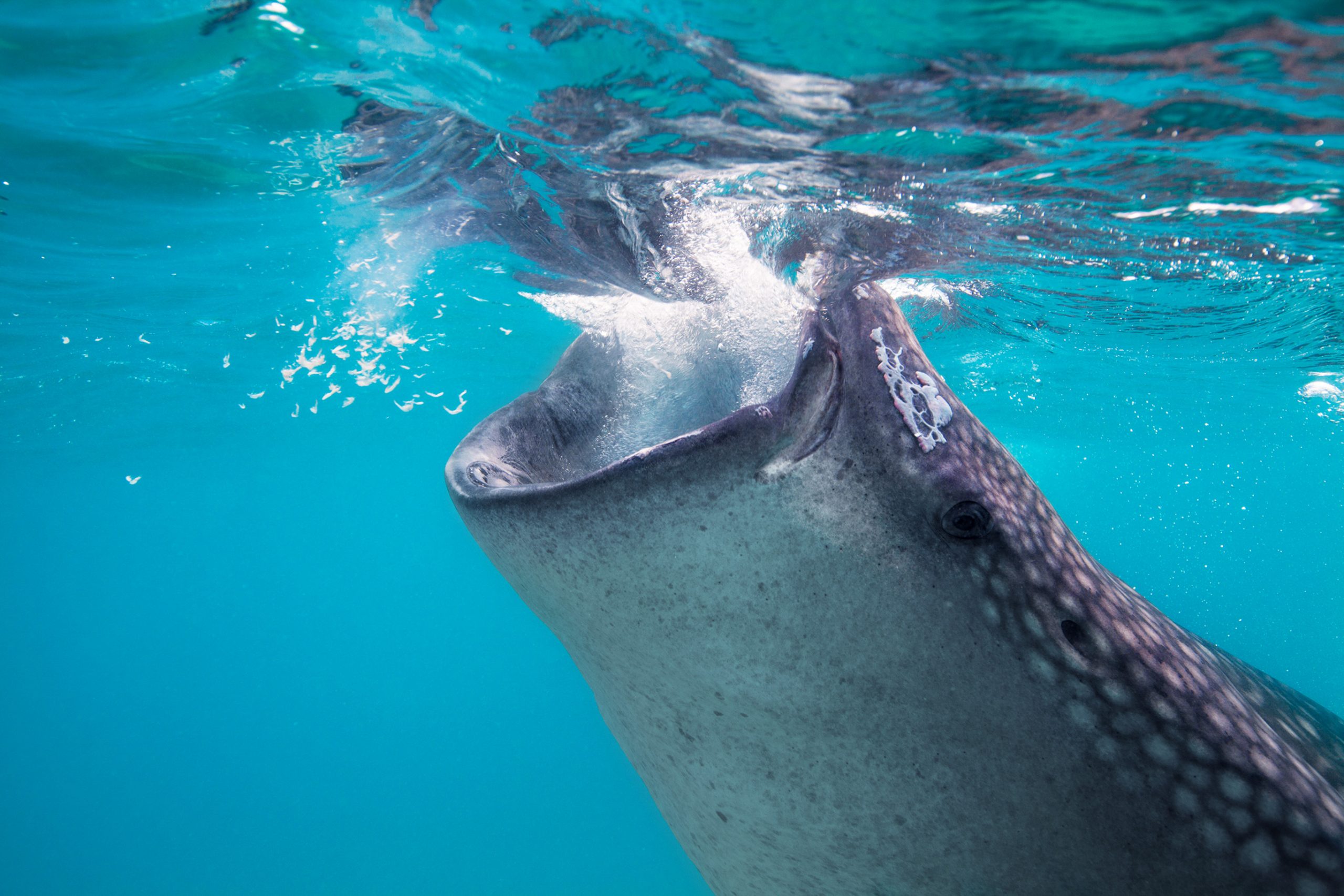 7. The Gladden Spit Marine Reserve
This marine reserve is located off the coast of Placencia near the Silk Cayes. It is home to some of the healthiest parts of the Belize Barrier Reef and is known as a great place to see whale sharks.
8. Placencia's Beaches
Many people want to come to Belize to relax on tropical beaches, and Placencia has some of the country's best. Simply taking a stroll down the coastline can be one of the most magical and relaxing experiences you have during your visit.
9. The Maya King Waterfalls
The Maya King Waterfalls are two cascading waterfalls that are some of the most picturesque in all of Belize. They are especially breathtaking during the rainy season in the summer. Changing rooms are located on-site if you want to go for a swim.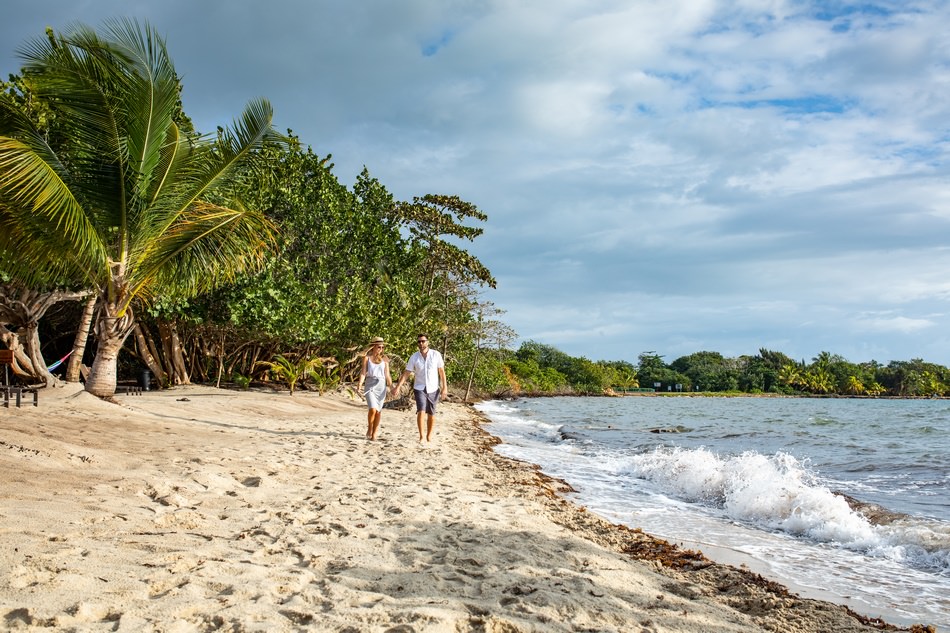 10. Placencia Village
Placencia Village itself is a charming little seaside town filled to the brim with shops, restaurants, bars, and art galleries that you can access from its pedestrian-only "main street."
When you come to Placencia to see these amazing places and more, be sure to stay at Mariposa Beach Resort. Here, you can discover paradise off the beaten path.